Welcome to Allwood Family Dentistry
Going Above & Beyond Since 1991
When you become our patient, you become a part of our dental family. Of course, this is easy to say, but we prove this through our actions. Here, you'll know we truly care thanks to the quality of service and dentistry that we provide on top of all of the little things we'll do to help you feel comfortable.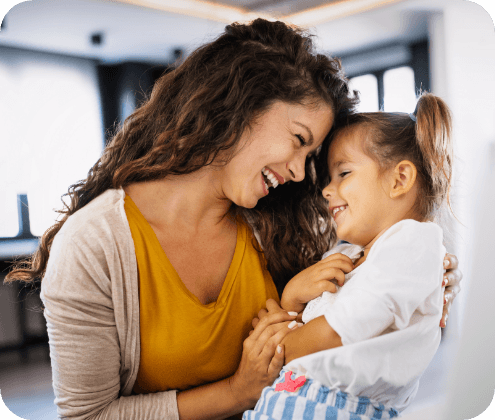 Clifton's Trusted Dentists
What Others Are Saying

"All wood family dental has been awesome. we are using them for over 10 years and only have had amazing experience! The staff are so patient and sweet and accommodating. The doctors are gentle and understanding and really care for their patients. I would highly recommend Dr. Wolfson & and team!"
Riva Z., Clifton, NJ

"The doctors and staff are amazing here. My husband was in extreme pain, and they took him right before the holiday weekend. They made accommodations for him even though he wasn't a regular patient here. Highly recommend them. Super nice and very good bedside manner from the dentist. It's nice to know a good dentistry establishment is available especially during this pandemic!"
Margaret S., Montclair, NJ

"Always a great experience when I come to Allwood Family Dentistry. I've been coming here for over a decade and won't go anywhere else. Everyone there especially Luz the hygienist are top notch, always welcoming you with a smile and a conversation."
Rey R., Hackensack, NJ
Read More Reviews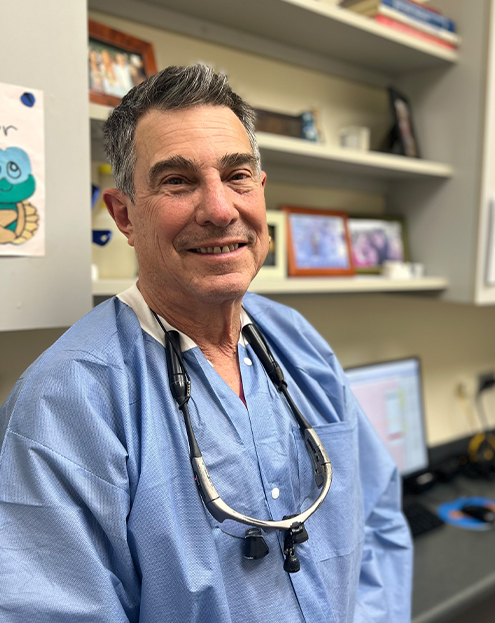 Welcome to Allwood Family Dentistry
Meet Our Experienced Dentists
In a world where technology is having a bigger and bigger influence on everyday life, Dr. Wolfson, Dr. DePoto, and Dr. Rubin believe that the best customer service is still 100% people driven. Our team of dentists bring decades of unique training and talent to the table while sharing the same unified goal of making the patient experience as comfortable and convenient as possible. You'll always have all the support you need from them, guaranteed.
Get to Know Our Dentists
Meet Our Entire Team
Patient Testimonials
Don't Just Take Our Word for It
If you want to know what it's like to visit Allwood Family Dentistry, we think that our patients say it best.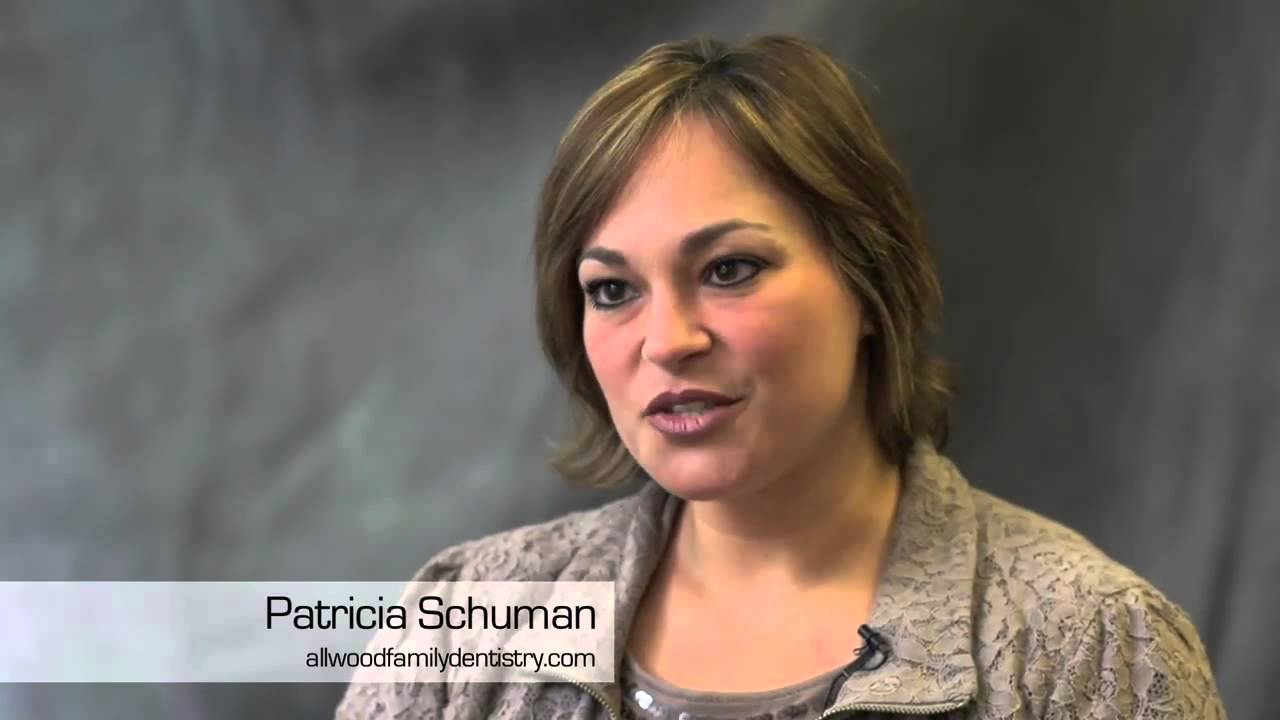 Meet the Team
Your Guide to
a Seamless Visit
Our dental team is here to make your life easy starting on day one! They can answer any questions you have about scheduling or dental insurance so that by the time you step into our office, you can breathe easy and relax.
Find Your Dental Insurance
?

Ask Our Team a Question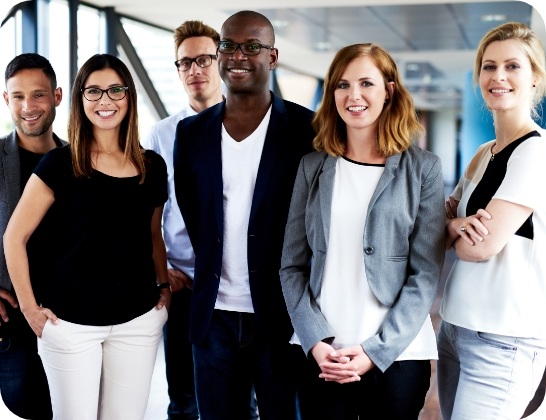 Conveniently
Located Near You
You'll find our office at 46 Market Street, just off of Hwy 3. We're in the same general area as a Home Depot and about two minutes north of the Styertowne Shopping Centre. From the highway, you'll likely exit on Bloomfield Ave, and if you pass Clifton Public School 9, then you've already passed Market Street! For more specific directions, just click the map.