About Our Dental Office – Clifton, NJ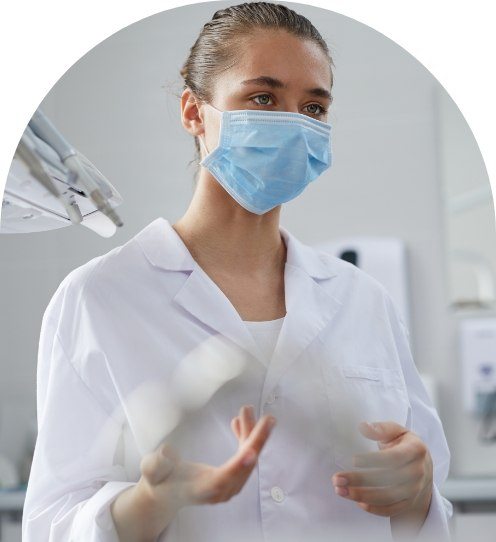 Giving Dentistry a Personal Touch
In an age where the role of technology in dentistry only grows bigger and bigger, our team at Allwood Family Dentistry has made it their mission to ensure that our patients are still able to enjoy the benefits of person-to-person customer service. When you visit us, we'll treat you like family, and we'll give your smile the high-quality care that it needs to stay healthy and radiant for years! Before you call, read below to discover what makes our practice unique.
Always Here for You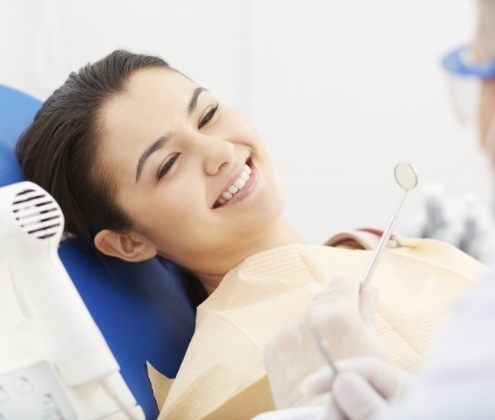 Everyone should have access to their dentist when it counts, which is why we make it as easy as possible to get ahold of us and schedule an appointment. When you contact our office, you can rest assured that your call will be answered by a person, not a machine. And if you have a dental emergency that urgently needs to be treated, we won't leave you waiting; our team will schedule an appointment for you right away so that you don't have to struggle with your pain any longer than necessary.
Serving All Ages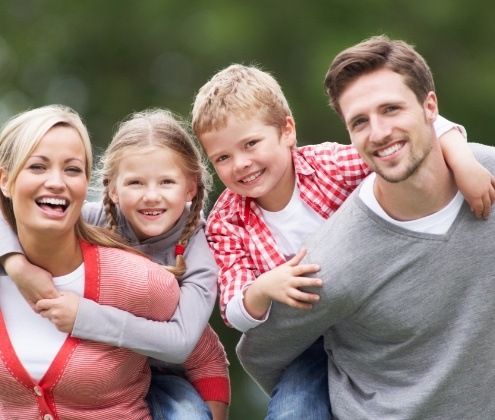 When we say "all ages" are welcome at our practice, we mean it. We've treated smiles from ages 0 to 100, and we have a full array of dental services to make sure that each and every one of them get the care and attention they need. Do you need preventive care to protect your baby's first tooth? Or are you looking for a way to fill in the gaps in your smile left by missing teeth? You and your entire family can find the dental solutions you're looking for here at our Clifton practice.
We Welcome Dental Insurance
Most of our patients rely on dental insurance to pay for their care, and we want to help make the process easier for them. Our office gladly takes many major insurance plans, and we can even file the necessary claims for you. And if you find yourself uncertain on how you can maximize your dental benefits, worry no more! Our team has worked with various insurance companies, and we're more than happy to help explain the particulars of your specific plan.
Treat Patients Like Family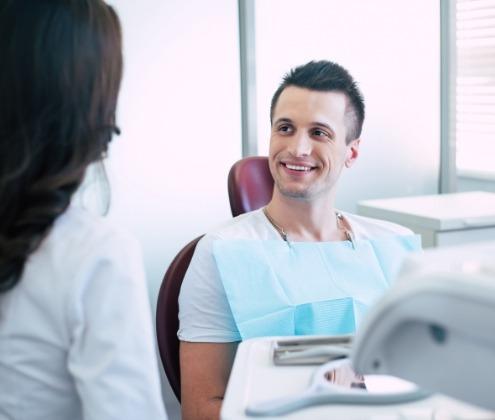 You're always welcome at our office. We'll never just rush through your appointment to get you out the door as soon as possible. If you have a question, we'll answer it. If you're anxious, we'll take steps to help you get comfortable. We go above and beyond when it comes to meeting our patients' needs, and we'll go out of our way to give them the kind of care that we would like to receive for our own smiles.