Periodontist– New Jersey
Get to Know
Dr. Michelle Rubin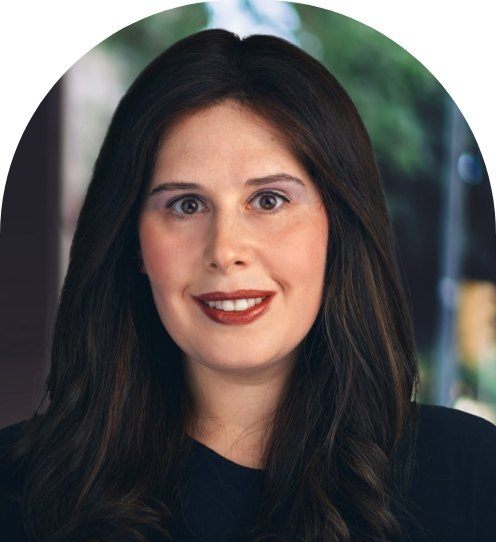 Dr. Rubin has been practicing dentistry for over a decade, and as a certified periodontist, she is an expert when it comes to treating the gums, stopping gum disease, and (most importantly) saving people's natural teeth. She loves helping her patients preserve their smiles while getting to know them on a personal level.
To learn more about Dr. Rubin and her practice, visit her website below:
Why Did You Decide to Become a Periodontist?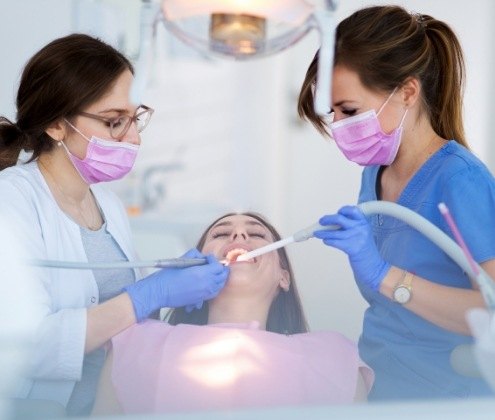 Dr. Rubin knew that she wanted to work in the medical field by the time she started college, but she wanted to choose a profession that would allow her to serve her patients while also having enough time to be a mother. Dentistry offered much more flexibility compared to her other choices, and she also discovered that she loved the surgical aspect of the discipline. With all this in mind, it was easy for her to decide to become a periodontist, and she has enjoyed her job ever since.
Where Did You Study Dentistry?
Dr. Rubin earned her dental degree, a master's in oral biology, and completed her periodontal training at the University of Medicine and Dentistry of New Jersey (now Rutgers). Since becoming a board-certified periodontist, she has continued to expand her skill set through continuing education. To date, she has certifications in Chao Pinhole Surgery, diode laser therapy, and the administration of Botox/Restylane. She is also Breathe Ambassador certified to perform buccal and lingual frenectomies, plus she has training providing sedation as well.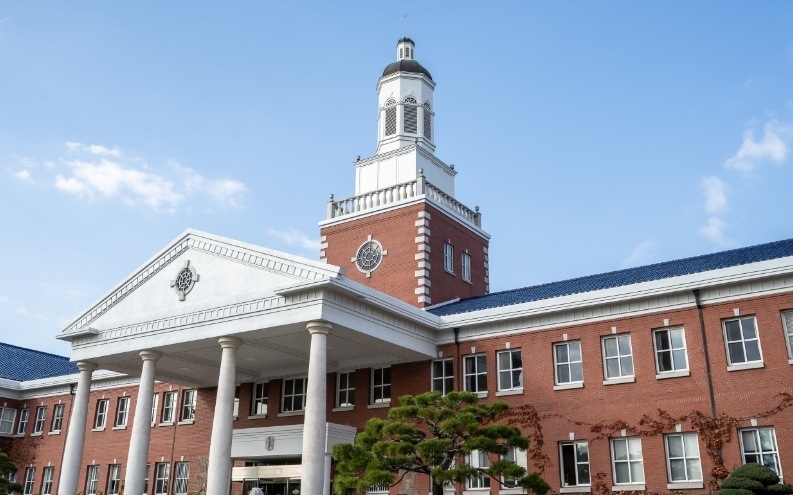 Outside of the Dental Office, What Do You Like to Do?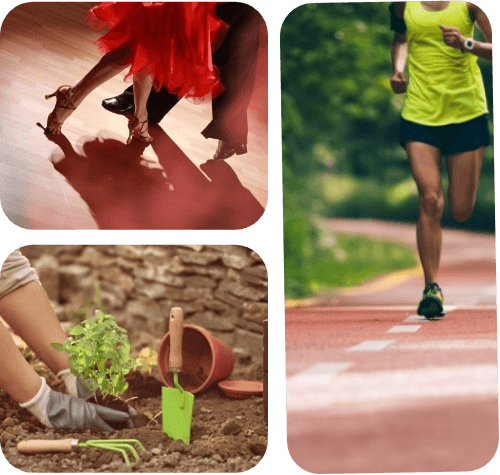 When she isn't helping patients, life is delightfully busy for Dr. Rubin. She and her husband, Josh (an attorney), have five children—two boys and three girls. She makes sure to spend "special time" with a different child each day so they can talk about their feelings and share what is happening in their life. Dr. Rubin is very involved in her community as well and has hosted events for people suffering from infertility as well as food instability. She also serves as a mentor for local dental students. For fun, she loves to go to any amusement park with a rollercoaster, with her favorite one being Storm Runner in Hershey Park.