Restorative Dentistry – Clifton, NY
Bring Your Beautiful Smile Back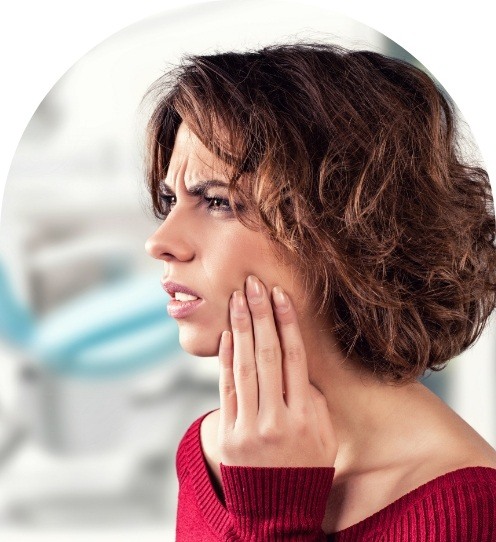 Everyone's smile needs a little repair every now and then. After all, teeth are incredibly strong, but decay and damage can still occur even in people who take diligent care of their teeth. Fortunately, you have options to bring your beautiful smile back with restorative dentistry here at Allwood Family Dentistry. Not only do we use the most advanced and high-quality materials, but we can also see patients dealing with painful dental damage right away. Call our practice if your teeth could use some restorative care!
Why Choose Allwood Family Dentistry for Restorative Dentistry?
Same-Day Emergency Dental Appointments, Even After-Hours
Dental Insurance Welcome & Benefits Maximized
Experienced, Caring Team of Dentists
Dental Crowns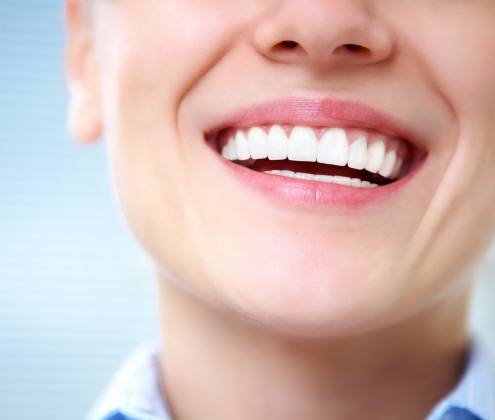 If a tooth has been weakened, injured, or badly decayed, then a dental crown can be the perfect solution to make it feel (and often look) like normal again. Once we fit a crown over a tooth, the remaining structure is protected from further damage, and it can function just as it used to. Although we offer traditional gold crowns for their durability, we can also place porcelain, zirconia, or EMAX crowns, all of which can match the color of your original tooth.
Tooth-Colored Fillings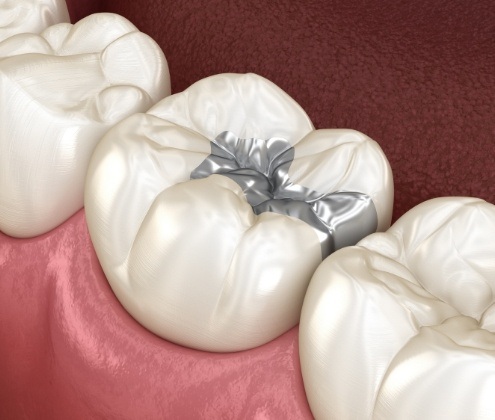 As the name suggests, tooth-colored fillings enable us to restore decayed teeth with a solution that mimics the natural shade of the tooth. Unlike with old silver fillings, no one should even be able to notice that you had a cavity in the first place. Since tooth-colored fillings are made from metal-free composite resin, they also shouldn't cause temperature sensitivity like metal fillings tend to do.