Children's Dentistry – Clifton, NY
The Foundation of Great Oral Health for a Lifetime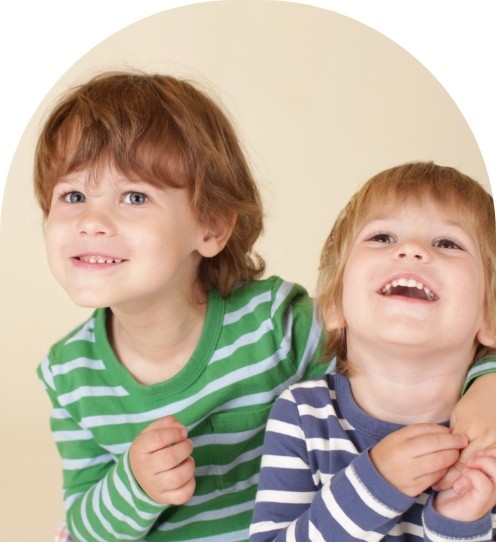 Treating children is one of the most rewarding things we do here at Allwood Family Dentistry. We create a lifetime of positive practices for your child by providing a great dental experience. The dentist's office should no longer be a place where bad memories are made, but a place where your child feels good. Whether they are coming for a routine checkup or having a "sick" tooth fixed, we strive to make each visit comfortable, relaxed, and easy. Our goal is to provide a pleasant atmosphere and create good dental health. Please get in touch with us if it's time for your child's next dental visit!
Why Choose Allwood Family Dentistry for Children's Dentistry?
Serving the Clifton Community for 30+ Years
Dental Appointments Available on Saturdays & Alternating Sundays
Dental Insurance Accepted & Maximized
Dental Sealants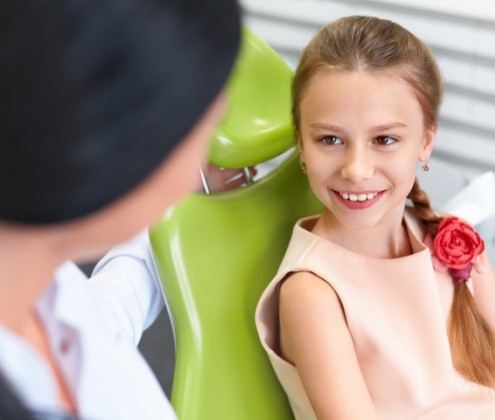 Cavities are more likely to develop on the chewing surfaces of the back teeth, especially in children. Not only do little arms often struggle to clean these teeth, but their pitted surfaces can trap bits of food and bacteria. All it takes is a few minutes to apply dental sealants and give your child up to a decade of protection against tooth decay. We simply paint a layer of thin, clear plastic over their molars, which literally "seal" out harmful substances.
Athletic Mouthguards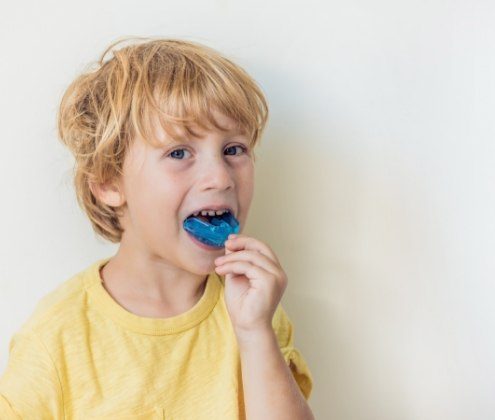 Whenever your little athlete hits the field, court, or mat, they need to wear a mouthguard to protect their teeth from severe damage. Up to 40% of all dental injuries are related to sports. Instead of having your child rely on a flimsy, uncomfortable mouthguard from the sporting goods store, it's smarter to get a customized one from our dental office. We'll make sure the guard is perfectly fitted to their unique smile, ensuring it safeguards their teeth without hindering their athletic performance.