Dental Insurance – Clifton, NJ
Are You Getting the Most Out of Insurance?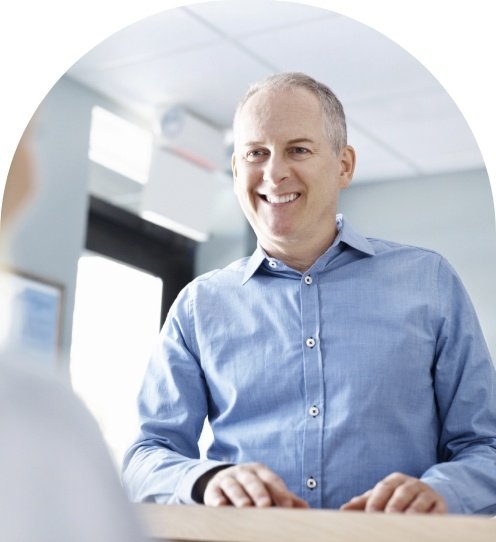 The vast majority of people don't maximize their dental insurance benefits and end up losing them at the end of the year. Luckily, you have our Allwood Family Dentistry team to help you keep your out-of-pocket costs to a minimum. Not only can we file your dental insurance claims for you, but we can show you the best ways to use your insurance plan to save money. We're always happy to answer your questions; to get started, check our brief insurance guide below.
Understanding How Dental Insurance Works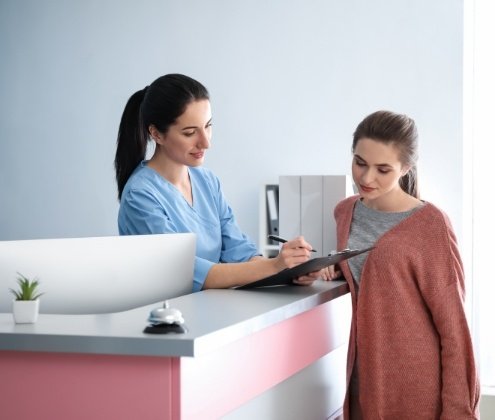 It's a common misconception that dental insurance works exactly the same as medical insurance. They do have some similarities, but medical insurance is supposed to help pay for treatment in the event of a true emergency, such as a serious injury or an illness like cancer. Dental insurance is more concerned with prevention, offering more coverage for checkups and cleanings. By attending your biannual dental visits, you can use your benefits and avoid the need for more extensive dental work.
What Does My Dental Insurance Cover?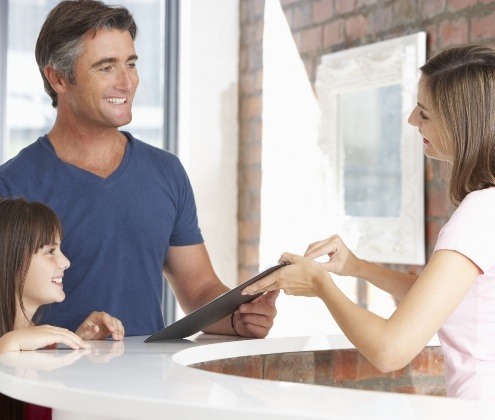 Dental insurance usually provides coverage for preventive services at or close to 100%. When it comes to restorative care, basic procedures like fillings usually receive around 80% coverage while major procedures get around 50%. This is just a general outline of how many plans are structured; your own plan might be different. Please get in touch with your insurance provider in order to confirm the scope of your coverage before moving forward.
Our In-Network Dental Insurance Providers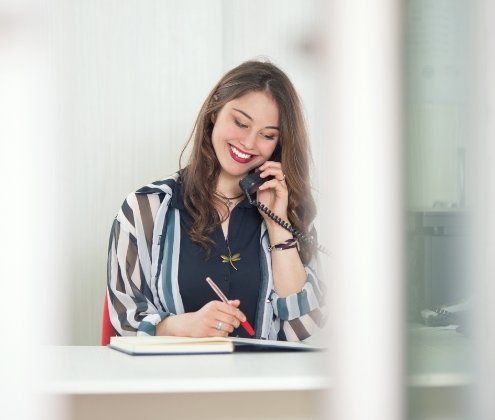 We are an in-network provider with a number of major insurance plans. An in-network provider is one that provides their services at a pre-negotiated rates to help patients save money. We can still accept a number of out-of-network plans. If you're not sure whether our practice is in-network or out-of-network with your current insurance company, please give us a call so that we can confirm the type of coverage that you'll receive if you choose our office.