Dentist – New Jersey
Get to Know
Dr. Lisa Goldfeiz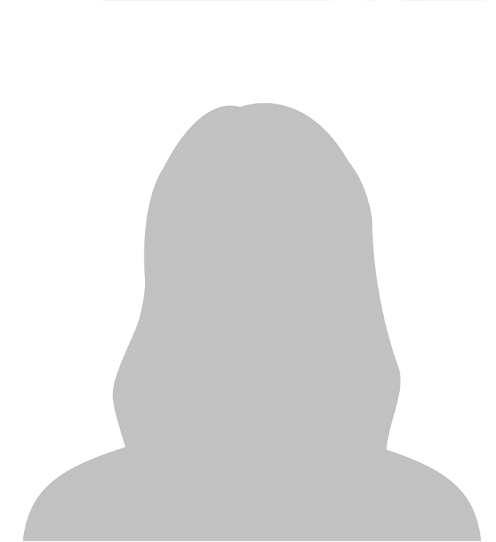 Dr. Goldfeiz enjoys that her job revolves around giving people a reason to smile. This may involve getting someone out of pain, making their teeth more attractive, or simply showing them that trips to the dentist don't have to be stressful. She looks forward to welcoming you into our dental family, and below, you can learn a little more about her background.
Why Did You Decide to Become a Dentist?
Dr. Goldfeiz knew she wanted to go into healthcare long before she decided to become a dentist. She ultimately chose dentistry because it would give her the opportunity to help people with their health as well as their appearance, plus she liked the idea of getting to work with each of her patients one-on-one.
Where Did You Study Dentistry?
Dr. Goldfeiz graduated from the Rutgers School of Dental Medicine, and afterward, she continued her clinical education by completing a dental residency at Hackensack University Medical Center. Today, she is a member of the American Dental Association and New Jersey Dental Association, and she frequently takes advanced training through Spear Education.
Outside of the Dental Office, What Do You Like to Do?
Dr. Goldfeiz lives in Bergen County with her husband and three young children. When she is not in the office, she enjoys spending quality time with her family, cooking, and exploring the outdoors.